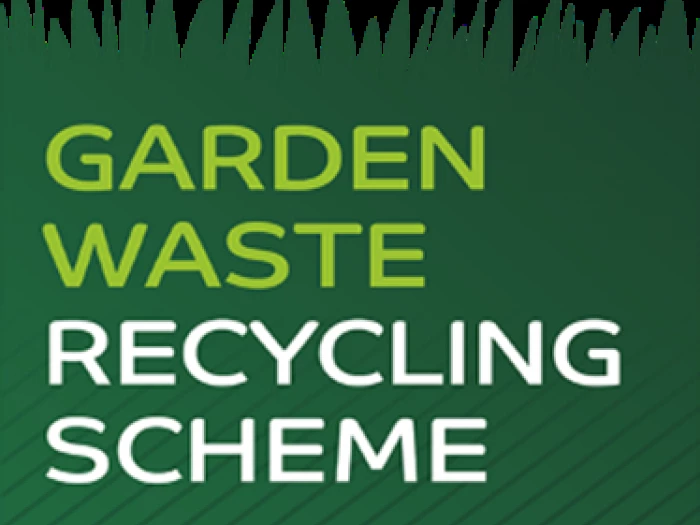 From January 2024, if you would like CE to continue collecting your garden bin, you will need to be signed up to their garden waste recycling scheme.
You will be able to apply for a subscription from the week commencing 2 October 2023 – check back here  https://www.cheshireeast.gov.uk/waste_and_recycling/bins/garden-bin-subscription.aspx  for further updates.
By opting-in to the service, you can continue using your garden bin to recycle your garden waste and will pay an annual subscription fee of £56 for it to be collected.
Your garden waste will be taken away to our state-of-the-art facility, in Crewe, where it will be turned into compost for use in agriculture and horticulture.
The latest information about how the subscription service will work has been added to the above website.
For now, continue to dispose of your waste in the normal way. Collections will continue as normal until end of December 2023
Additional garden bins – charges and collections for additional garden bins will continue until further notice.